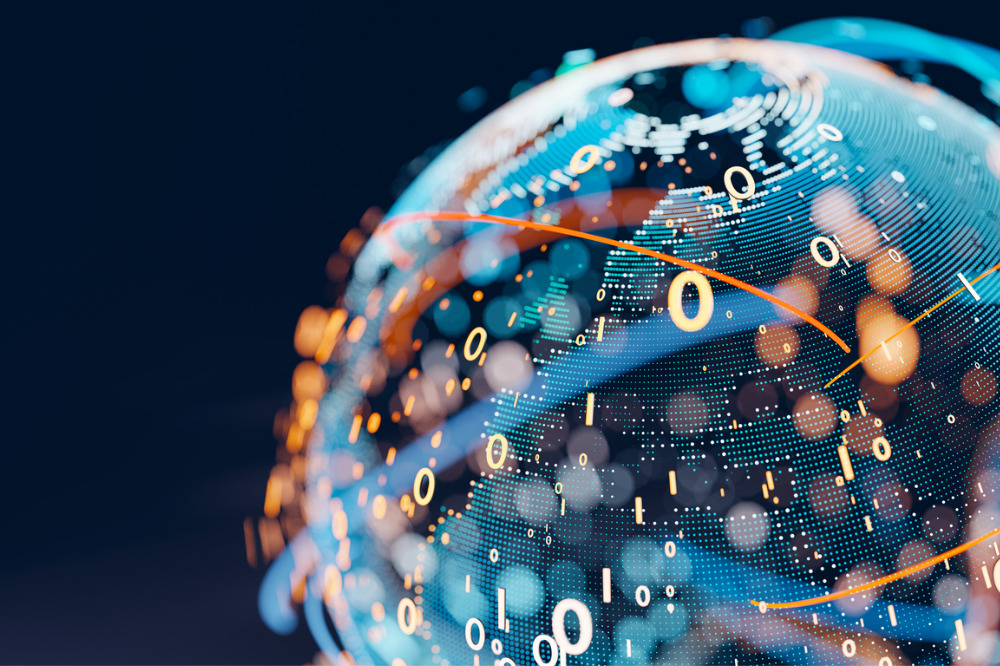 [ad_1]

Commonwealth Bank has opened the doors of its latest technology hub designed to support more than 400 software developers, cloud engineers, and cyber specialists in the Melbourne CBD, as well as help create new opportunities for the state's expanding digital economy workforce.
The hub, the second major tech centre opened by CBA in the last six months, is located in the heart of Melbourne's CBD on Collins Street and includes partnerships with Monash University and RMIT University. The first one was based in Adelaide's prestigious Lot Fourteen precinct.
Software engineering students from Monash University and RMIT who are interested in completing their integrated placements working at CBA will be provided with job placements in a range of engineering roles such as cloud, data, analytics, and software engineering.
Brendan Hopper, CBA chief information officer for technology, said the expansion of tech roles into Melbourne underscored the bank's more than $1 billion a year tech investment in supporting the digitisation of the Australian economy.
"Establishing a tech hub in Melbourne puts us in a great position to tap into Victoria's digital technology industry, which is not only internationally recognised, but incredibly robust and competitive thanks to support from the government and the education sector," Hopper said.
Melbourne itself is not only the home to Australia's top 20 tech companies, it also has a vibrant digital community and well-established network of tech specialists the bank can tap into.
"The new hub is not just a place for our tech people to work, but a space where highly skilled and passionate engineers, analysts, and developers can thrive on a culture of problem-solving, networking, and collaboration," Hopper said. "We also believe we have one of the best early-careers program in the technology industry and we are ambitious to grow it."
Doron Ben-Meir, deputy vice chancellor (enterprise and engagement) and senior vice president at Monash University, said the university was excited to partner with CBA.
"Our partnership will see CBA's technology expertise embedded within our world-class curriculum, aligning strongly with our Impact 2030 strategy to provide rich experiences for our students and develop an enterprising and innovative mindset," Ben-Meir said. "We look forward to co-creating impactful initiatives for technology professionals that accelerate their skills, capability, and knowledge development. Together, Monash University and CBA will adopt an industry-focused approach to address the technology talent challenges facing our country."
Lawrence Cavedon, associate dean data science at RMIT University, said the "exciting" new partnership with CBA would offer students real-world, skill-building experiences while also supporting digital transformation through the development of future-focussed technology experiences.
"RMIT is committed to working together with industry to offer its students practical training and industry relevant curriculum," Cavedon said. "Through dedicated software engineering placements available through this CBA program, we will ensure that CBA has a pipeline to employing future job-ready graduates at the University."
CBA has plans to open more tech hubs across Australia to tap into the technology skills in other states and territories. The bank also operates a major technology centre in South Eveleigh in Sydney.
[ad_2]