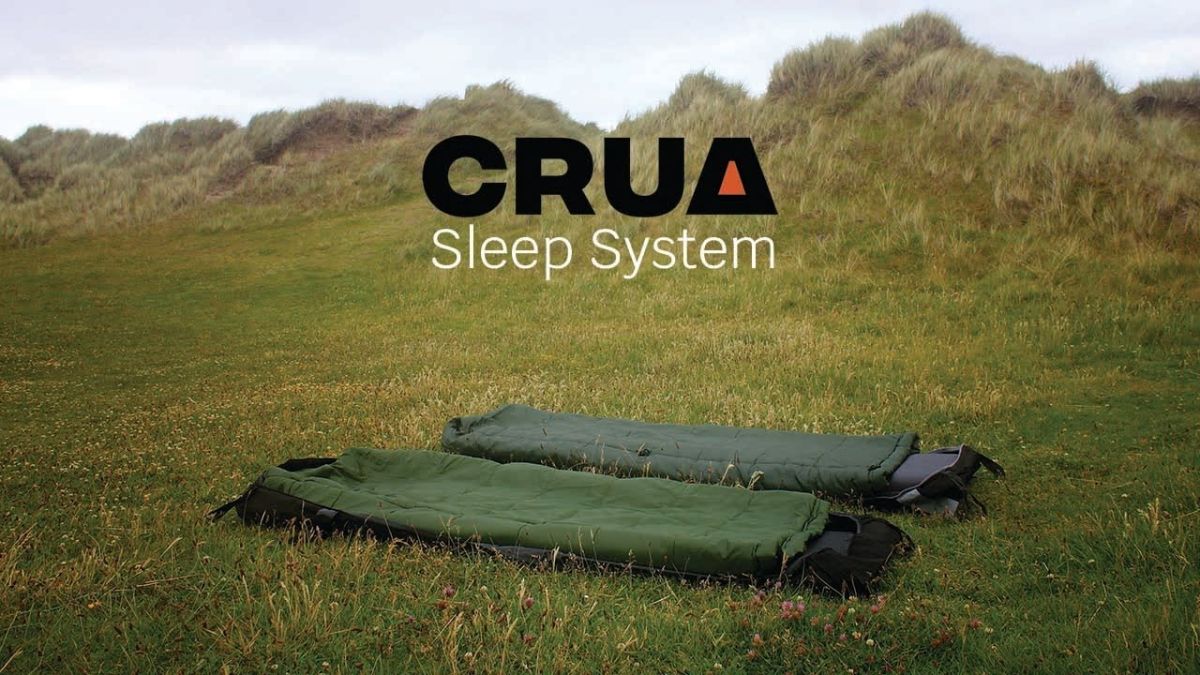 [ad_1]

The Crua Sleep System will give you the best night's sleep you'll have in the wild! It integrates a self-inflating air mattress and a zip-on quilt so that you can stay rested anytime and anywhere. Choose from the regular size or deluxe depending on what fits you best!
POWERPAW 600
The world's 1st Waterproof Rechargeable Hand Warmer, the POWERPAW. 
Mark Three | NEW!
A custom machined mechanical pencil with a ceramic based exterior coating for durability.
SPINN CW.01
Photo, travel, outdoor – pack your stuff safer and easier than ever before. Fully adhesive.
NuraTrue Pro
Redefining the standard for wireless earbuds. Audiophile-quality music over Bluetooth®.
Introducing Crowdfunding by BackerKit 
Built on the premise that backers make it better.
Learn more.
 Get expert crowdfunding tips delivered to your inbox weekly, and bring your idea to life. Subscribe to the BackerKit Community Newsletter below. 
The BackerKit team votes on the coolest new live projects, in your inbox weekly.
Manage Email Preferences | Unsubscribe
@ 2021 BackerKit. 1265 Folsom St, San Francisco, CA 94103


[ad_2]