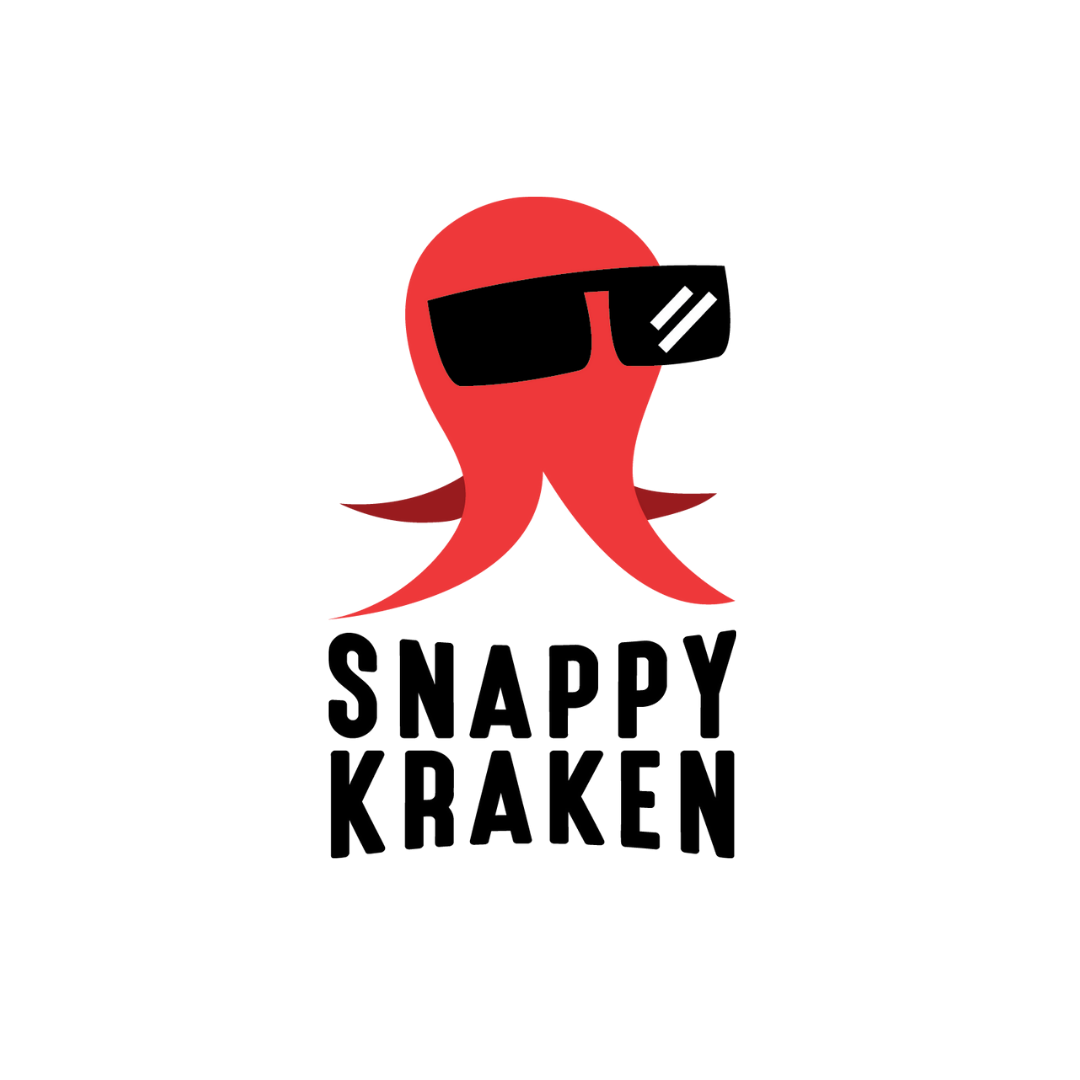 [ad_1]

ORMOND BEACH, FLORIDA – May 3, 2022 – Snappy Kraken, the award-winning MarTech firm serving financial advisors, today announced it has acquired industry website builder and existing integration partner Advisor Websites – creating a holistic solution for websites, branding and digital marketing.
"Advisors know that having a website is necessary, but very few actually benefit from what a great website can do. This is because most advisor websites are bland, undifferentiated, and disconnected from a holistic marketing strategy," Snappy Kraken's Chief Executive Officer Robert Sofia said. "With this acquisition of Advisor Websites, we intend to introduce the industry to what a truly unique, personalized, and strategic website can accomplish. It's time for advisors to stop viewing their website as a mere table stakes requirement and to start viewing it as the business growth engine it has the potential to become."
Financial advisor websites historically lack the quality of design, copywriting, and branding that should be invested into this critical real estate for client conversion. By combining Snappy Kraken's creative abilities with their strategic Cold to Gold framework for turning strangers into raving fan clients, an advisor's website transforms from a mere online brochure into a growth engine for their business.
Advisor Websites' set of technology tools — including its calendar scheduling tool, website design manager and compliance workflows – offer the ideal complement to Snappy Kraken's award-winning prospecting and client-relationship-building platform offerings. Additionally, Snappy Kraken's Convos is the only marketing-focused text messaging tool created for financial advisors that comes complete with pre-populated messages and multi-step campaigns for both clients and prospects. 
Founded in 2016, Snappy Kraken now serves more than 6,000 financial advisors and its content reached more than 11 million investors and consumers last year.
"Joining forces with Snappy Kraken is the ultimate way for us to increase the value our advisors receive. We've been following their success for several years and it is evident that they are the best marketers and brand-builders in financial services," said Graham Turner, CEO of Advisor Websites. "As we combine our website capabilities with their incredible content, the advisors who use our integrated offering will gain a significant competitive advantage. We are beyond excited to embark on this new adventure, flying the Snappy Kraken flag together as one." 
Advisor Websites will be branded as a Snappy Kraken company, and Turner will assume the role of President of the new entity, combining the strengths of employees from both firms as Snappy Kraken makes investments in its corporate culture and staff. Some members of the new team will convene for the first time at Snappy Kraken's inaugural Jolt! conference, May 4-6 in Las Vegas.
While the total integration of both offerings will take several months to complete, Snappy Kraken and Advisor Websites have an existing integration that shares contact data, performance statistics, and select Snappy Kraken campaigns between platforms. Extensive discounts are available to advisors who use both platforms. 
Financing for the acquisition was supported by existing Snappy Kraken investors, Flyover Capital and FinTop Capital.

Contact Snappy Kraken or Advisor Websites to learn more. 
ABOUT SNAPPY KRAKEN
Snappy Kraken is an award-winning marketing technology firm that provides marketing automation, online advertising, and bold, unique marketing campaigns for the financial services industry. Data-informed decision making drives each marketing campaign; Snappy Kraken publicly releases an annual marketing research report highlighting the trends that they will use to better serve their members.  Recognized by Benzinga in three categories in 2020 as well as by MarTech Breakthrough as best overall content marketing software three years in a row.  It ranked number three on the 2020 Financial Planning Best Fintechs to Work For list. At the Wealth Management Awards In 2021, Snappy Kraken won the Social Media Leadership for Technology Providers award for its annual marketing research report, and the Marketing Automation for Technology Providers award for its trademark "Cold to Gold Framework." Also in 2021, Snappy Kraken's "Retiring in Uncertain Times" lead generation content won the silver Davey Creative award in the integrated campaign-marketing effectiveness category. Snappy Kraken demonstrates time and again that great content wins clients.
To learn more about Snappy Kraken's solutions for financial advisors, including white-labeled enterprise solutions, and to use the new and enhanced tools recently announced, visit www.SnappyKraken.com.
ABOUT ADVISOR WEBSITES
Founded in 2012, Advisor Websites builds conversion-friendly, personalized websites that help financial advisors attract their ideal client and convert more leads into long-term customers. Recognized as one of British Columbia's fastest-growing companies, the Vancouver-based company offers clients in the United States and Canada FINRA and SEC-compliant digital marketing solutions, including a customizable content library featuring hundreds of tailored templates, automated social media tools, blog scheduling, automated email marketing and more. For more information about their personalized approach to digital marketing, visit www.advisorwebsites.com.
MEDIA CONTACTS:  


[ad_2]