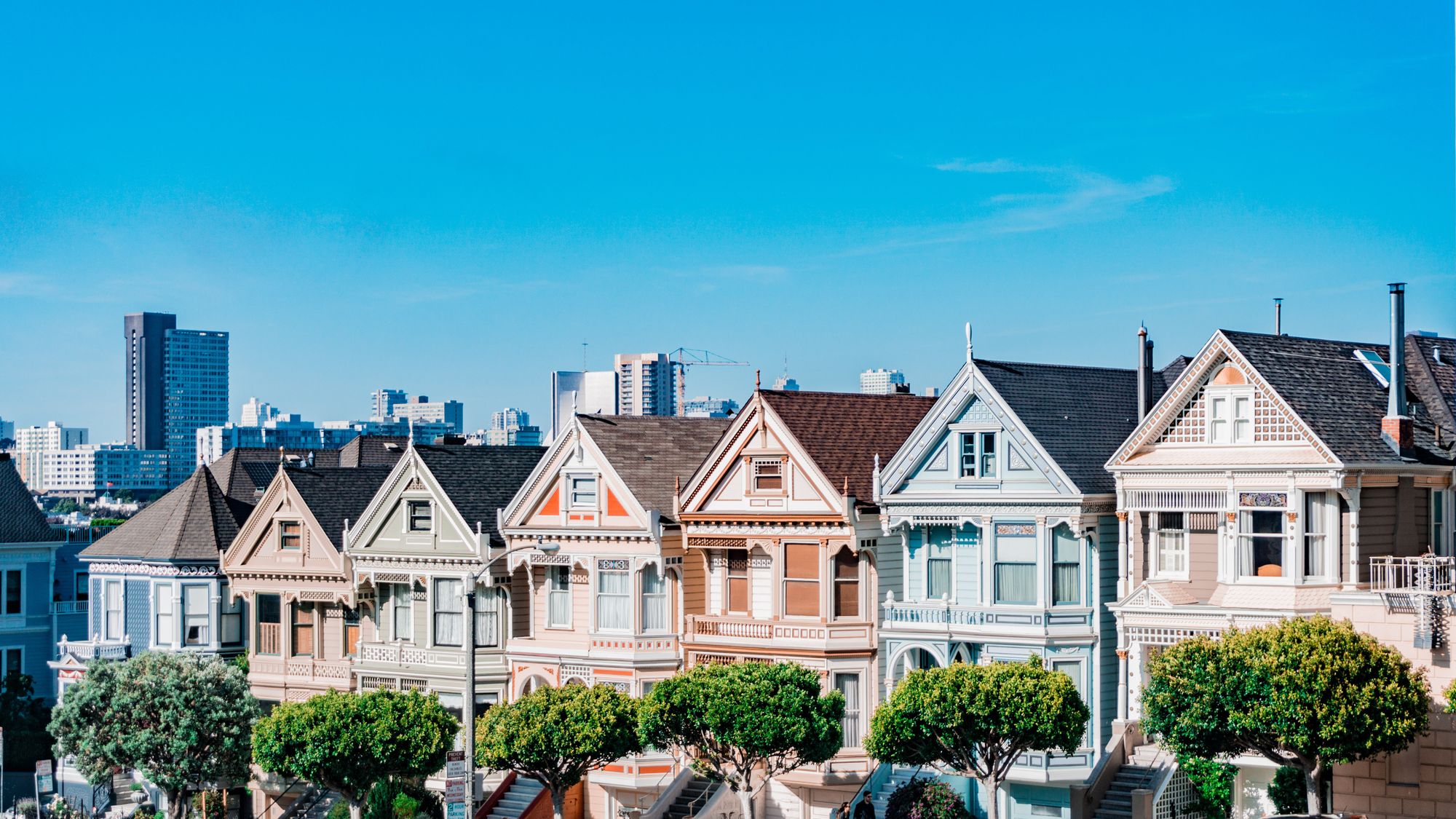 [ad_1]

Consumer Price Inflation (CPI) is rising, with a year on year increase to July 21, of 2.1%. The Bank of England (BoE) is forecasting CPI to reach 4% by the year end. Meanwhile, BoE is keeping base rates at an historic low of 0.1% and forecasting to keep them at such levels 'until the economic outlook in Britain is more certain'.
With Cash ISAs offering rates of around 0.65%, the returns are not keeping pace with inflation.  With savings rates below CPI, capital is being eroded over time. For those lenders with the appropriate risk appetite, it may be time to consider adding secured property finance to your portfolio to generate inflation-beating returns. These returns can be taken in tax efficient wrappers such as an IFISA or SIPP.
For further information on opening an Invest & Fund account please contact lending@investandfund.com.
[ad_2]