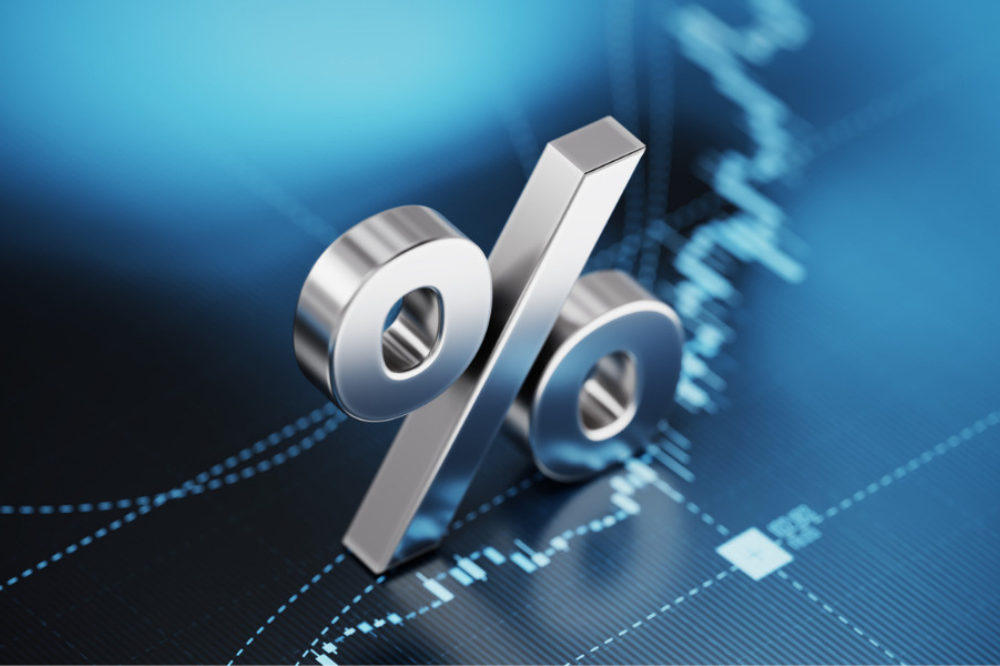 [ad_1]

Two of the four big banks have announced rate changes.
ANZ has slashed new customer variable rates by 0.5 percentage points, in the same month existing customer rates increased by 0.5% on the back of the RBA hike.
For new owner-occupier borrowers, Australia's fourth largest lender has cut its basic variable rate by 0.1 percentage points for those with 70% LVR or less, and 0.25 percentage points for those with LVR of 70.01% to 80%.
These lower rates apply for new loans and borrowers willing to refinance to ANZ.
Investor rates have also been trimmed by up to 0.5 percentage points.
ANZ isn't the only bank cutting variable rates exclusively to new customers.
According to RateCity.com.au analysis, nine lenders have cut variable rates in the last three months for new customers to tempt refinancers, including CBA, Macquarie Bank, and ING.
Sally Tindall, RateCity.com.au research director, said that with the RBA hikes pushing many borrowers to shop around, ANZ is cutting rates in a bid to attract a bigger slice of the business.
"At 3.19% for owner-occupiers with a decent deposit, this is now the lowest ongoing rate from the big four banks," Tindall said. "ANZ's rate cut might be good for refinancers; however, it's tough news for customers already on a Simplicity Plus home loan, who've seen their rate rise by 1.25% since the start of May."
NAB, on the other hand, has substantially lifted fixed rates for the second time this month. The country's third largest lender raised fixed rates by up to 0.6 percentage points for owner-occupiers, following a 1.10 percentage points hike on July 1.
"Fixed rate hikes are still coming thick and fast as the cost of funding continues to put pressure on the banks' bottom line," Tindall said. "In the last month alone, we have seen 90 lenders hike fixed rates, including NAB, which has now increased its rates twice in July."
[ad_2]