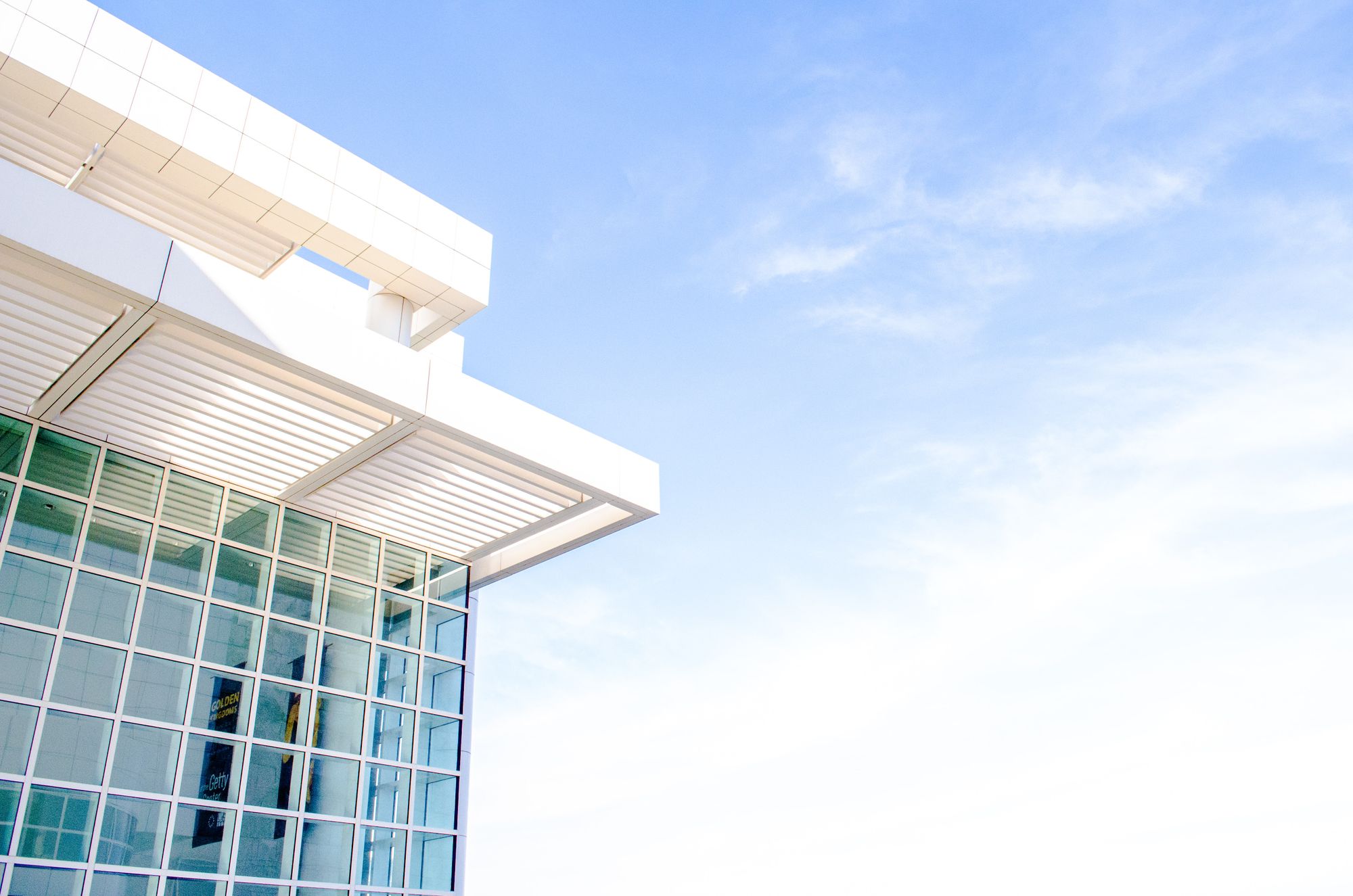 [ad_1]

It is well documented that the Government's aim is to build 300,000 new homes per annum by the mid-2020s; this was set out in the Autumn budget 2017. The figure for 2019/20 saw 244,000 new homes built, an increase of 1% on the previous year and a 33 year high.
The first 6 months of 2021 have seen a total of 89,640 new homes being built. Although this is a tremendous effort as we emerge from the pandemic, what it does suggest is that the number of homes being built is going to fall well short of the government's target for 2021. A lot more must be done in order to tackle the UK's chronic housing shortage.
What is interesting, in the mid-1980s, some 12,000 small and medium sized housebuilders accounted for 40% of the new homes built in the UK. Post the financial crisis, that number has dropped to an estimated 2,500, accounting for just 12% of the housing starts.
There are several reasons for this decline, but the main factor is availability of finance. Post the financial crisis in 2008, a number of banks changed their business models and lending to SME businesses, including house builders, took a back seat.
This is where the IFISA can really make a difference. The ISA market accounts for circa £600 billion in various savings and stocks and shares accounts. Astute investors can instead choose to open an innovative finance ISA, offering the ability to earn 6.5% plus, with a first charge, secured against property either, under development, a bridge to enhanced planning or a bridge to sale   There is therefore a very strong case for including property debt within a diversified portfolio.
Such additional finance will enable SME house builders to help provide much needed housing stock and secure the estimated 750,000 jobs within the industry – all with the advantages of lenders' returns being sheltered in a tax free environment and the positive social, economic and environmental impact of supporting SMEs.
For further details contact shaheel@investandfund.com or visit our website www.investandfund.com.
[ad_2]