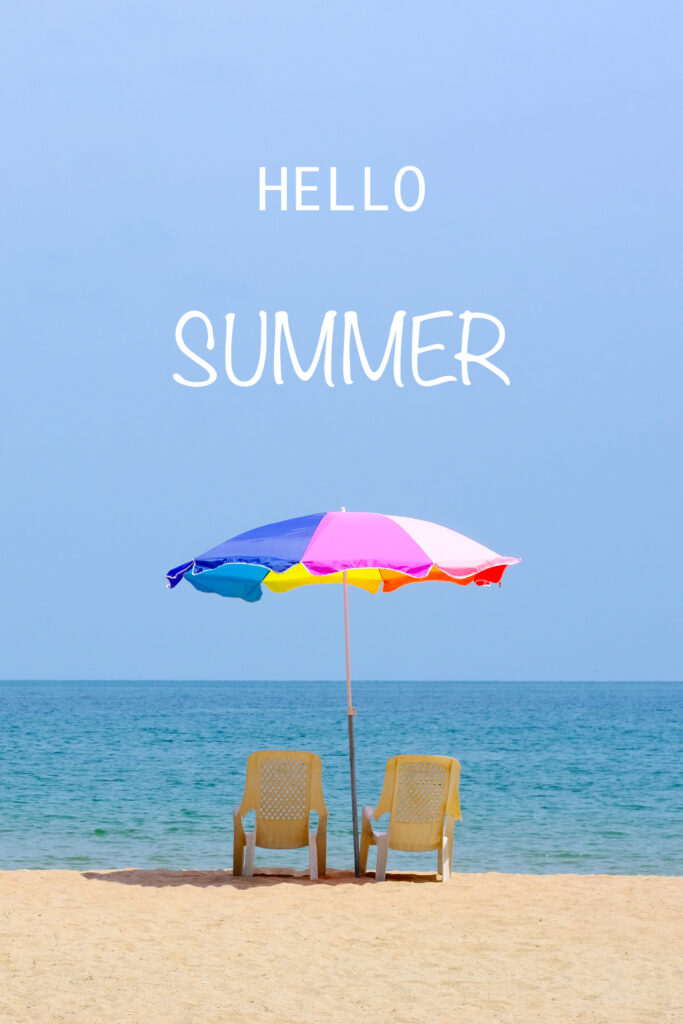 [ad_1]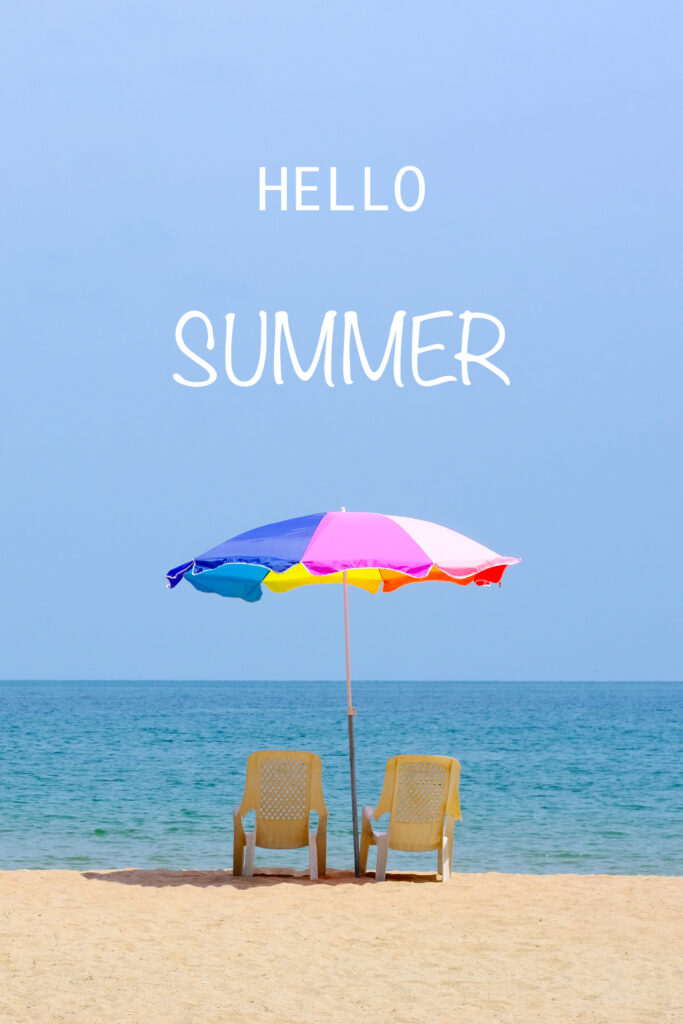 Taking a summer vacation is a great way to relax and recharge. The challenge is that travel can be expensive, making it hard to have fun without breaking the bank. Fortunately, it is possible to plan a budget-friendly summer vacation. Here's how.
Remain Flexible About Dates and Locations
When it comes to keeping costs down, few things work in your favor quite like flexibility. If you're willing to travel on less popular dates, you can save quite a bit on airfare and accommodations. Similarly, if you're open to a wide range of destinations, you can figure out which ones offer up the best bargain.
Now, it's easy to assume that only unconventional summer destinations will have great deals, but that isn't always the case. Popular options can, too, especially in areas that rely heavily on tourists to support the local economy. Remaining open-minded simply lets you capitalize on opportunities as they arise.
Time Your Airline Ticket Purchase
While you might be able to score last-minute deals on airfare, if you want a nearly guaranteed window where prices are typically lower, start exploring about two to three months before your vacation. During that window, ticket costs are usually near their lowest.
Otherwise, if you're highly flexible about your destination, look closer to one month before your vacation. Then, let deals determine the location of your vacation.
Get Accommodations with a Kitchen
Dining out usually costs a bundle. Fortunately, you can mitigate that expense by choosing accommodations with a kitchen. Whether it's an extended stay hotel with a well-equipped kitchenette or an Airbnb with a full kitchen, being able to cook lets you make food purchases from grocery stores instead of restaurants.
If you're planning a road trip for your summer vacation, consider renting an RV instead of staying at hotels. You can often find options with kitchens included. Plus, some can tow standard vehicles, allowing you to have a car handy.
In the end, having access to a kitchen is a great way to vacation on a tighter budget. You can explore locally sourced fresh foods without having to head to restaurants, letting you experience what the region is all about for less.
Focus on Free Attractions and Events
Most major cities have a broad selection of free attractions and events, allowing you to explore the area without busting your budget. Whether it's concerts in the park, free-entry days at museums, or landmarks that you can simply approach, it lets you have fun for less.
If you're coming up short on options, then look for discounted tickets to other attractions. In some cases, city passes let you explore a range of attractions for far less than the door price. Plus, they usually feature some of the most popular options. You can also check sites like Groupon for discounts.
Are you planning a budget-friendly summer vacation and have more tips that you'd like to share? Have you used any of the strategies above and want to tell others about your experience? Share your thoughts in the comments below.
Read More:
(Visited 9 times, 1 visits today)
Tamila McDonald has worked as a Financial Advisor for the military for past 13 years. She has taught Personal Financial classes on every subject from credit, to life insurance, as well as all other aspects of financial management. Mrs. McDonald is an AFCPE Accredited Financial Counselor and has helped her clients to meet their short-term and long-term financial goals.
[ad_2]