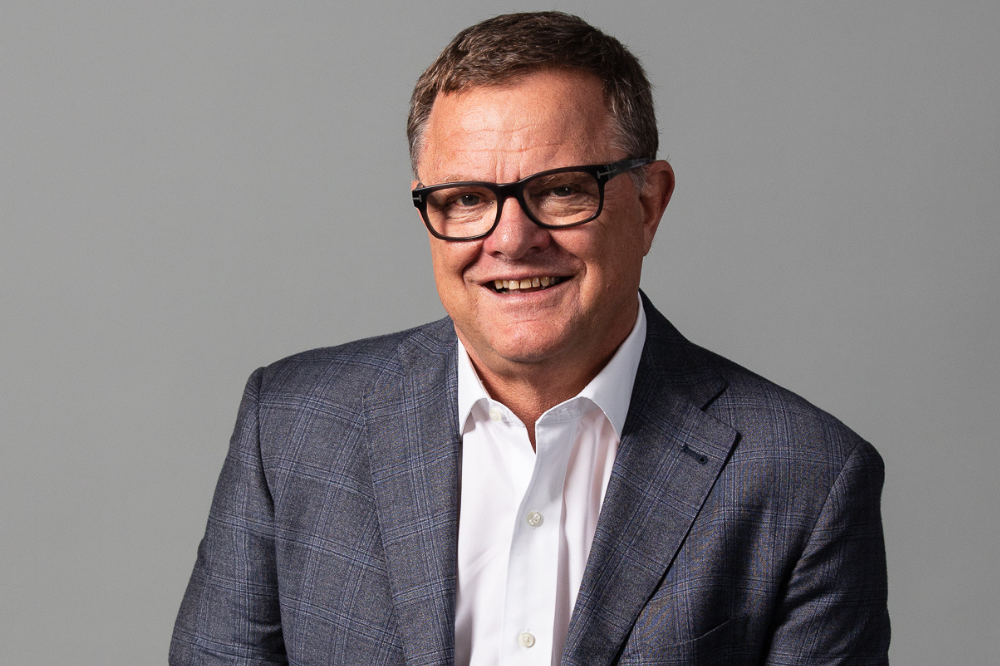 [ad_1]

The majority of small businesses are concerned with increased wage costs affecting their bottom line,  according to the latest SME Growth Index by small business lender ScotPac.
Last Thursday, the Fair Work Commission (FWC) lifted the national minimum wage by 5.2% ($40 a week). This wage growth was largely in line with expectations of a post-pandemic Australia after businesses experienced labour market disruptions in 2020 and early 2021.
But 75% of the larger SMEs (revenue between $5m and $20m) surveyed said rising wage costs was the top concern that could prevent them from hitting revenue targets, while 68% of smaller SMEs (revenue between $1m and $5m) felt the same.
Read next: Wage growth continues to edge up
Rising interest rates were the No.2 concern, with 45% of SMEs worried about the effect of higher borrowing costs. Other concerns that SMEs expected to hurt their businesses included rising fuel prices (30%), higher energy costs (27%), regulatory and compliance costs (27%), logistics fees (25%), insurance fees (17%) and rising commodity prices (13%).
Despite these concerns, ScotPac CEO Jon Sutton (pictured above) said SMEs have reported a higher level of confidence in their economic outlook for 2022 and they would be looking to the federal government for support to confront these challenges.
"With the inflation rate of 5.1% at a 20-year high, it's clear that rising cost impacts
represent a genuine threat to SMEs achieving their targets this year," Sutton said. "That will inevitably put additional pressure on business cashflow as SMEs grapple with rising cost impacts and delays in passing these costs through to their customers. SMEs should carefully consider various solutions to finance their cashflow requirements in this environment, including invoice finance and business loans."
Read more: Wages return to pre-pandemic levels with white-collar pay on the rise
Sutton said small businesses wanted the government to extend the accelerated depreciation scheme (24%), deeper company tax cut relief (18%) and simplified Business Activity Statement and regulatory requirements (18%).
Anneke Thompson, chief economist at CreditorWatch, said the recent wage increase wouldn't necessarily contribute to a wage-price cycle since it was only targeted toward Australia's lowest-paid workers as the cost of living soared to an unprecedented rate.
"While it's unlikely that today's decision by the FWC will directly cause any insolvencies, businesses already trading unprofitably will now need to pay their workers more," Thompson said.  "This leaves business owners with some tough decisions to make as economic conditions set to worsen … over the next few months. However, the upside for businesses is that workers and job seekers covered by today's announcement will be further incentivised to increase their hours and/or take on additional work. This may result in some more slack in the labour market, which remains extremely tight."
[ad_2]