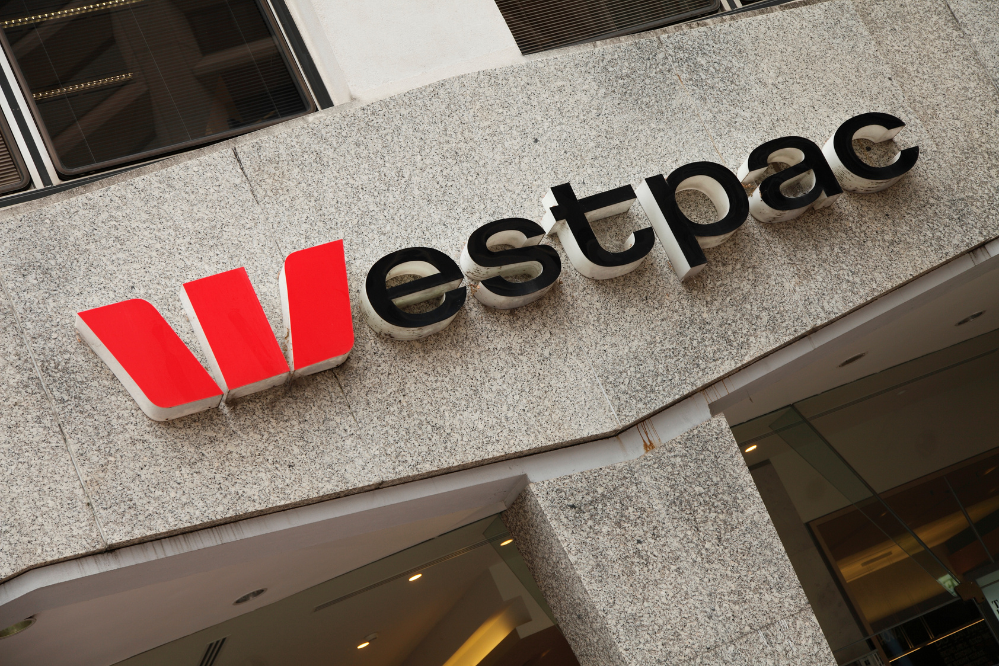 [ad_1]



Westpac, Australia's second largest home loan lender, has raised fixed rates by up to 0.6 percentage points for both owner-occupiers and investors on all fixed rate terms, on the back of the Reserve Bank's cash rate hike earlier this month.
Majority of Westpac's one- to five-year rates for owner-occupiers paying principal and interest now start with a "5," but its rates are still lower compared to those of its big four bank competitors.
Westpac also lifted its new and existing customer variable rates by 0.5 percentage points.
RateCity.com.au compiled Westpac's fixed changes:
| Term | Old rate | New rate | Change |
| --- | --- | --- | --- |
| 1-yr fixed | 4.09% | 4.59% | +0.5% |
| 2-yr fixed | 4.79% | 5.39% | +0.6% |
| 3-yr fixed | 5.19% | 5.69% | +0.5% |
| 4-yr fixed | 5.29% | 5.89% | +0.6% |
| 5-yr fixed | 5.39% | 5.99% | +0.6% |
Note: Rates are for customers on a package rate with a loan-to-value ratio of 70% or less 
Sally Tindall, RateCity.com.au research director, said fixed mortgage rates starting with a "5" or "6" "are now the new norm from the big four."
"Westpac is the latest big bank to substantially hike fixed rates, as funding costs surge," Tindall said. "Those ultra-low fixed rates under 2% are now a distant memory. It's hard to believe that just a year ago Westpac was offering a two-year fixed rate of 1.89% for owner-occupiers. Now that rate has almost tripled to 5.39%, variable rates are also on the rise, with the RBA hiking the cash rate by 1.25 percentage points in the last three months and warning more rate increases are to come."
In a speech, RBA Governor Philip Lowe said the central bank is "in a process of steadily increasing interest rates and there's more of that to come."
"We've got to move away from these very low-level interest rates we had during the emergency," Lowe said.
If the RBA increases the cash rate by another two percentage points this year, as forecast by ANZ, Tindall said the average existing variable rate customer would reach 6.11% by Christmas.
"However, there are no guarantees the cash rate will get that high or stay that high, with some economists foreshadowing cash rate cuts later next year," she said. "The key for variable rate customers is to regularly compare their interest rate to what's on offer to new customers. If your rate isn't competitive, pick up the phone and haggle with your bank, or consider refinancing to a lender that's willing to give you a decent rate."
[ad_2]