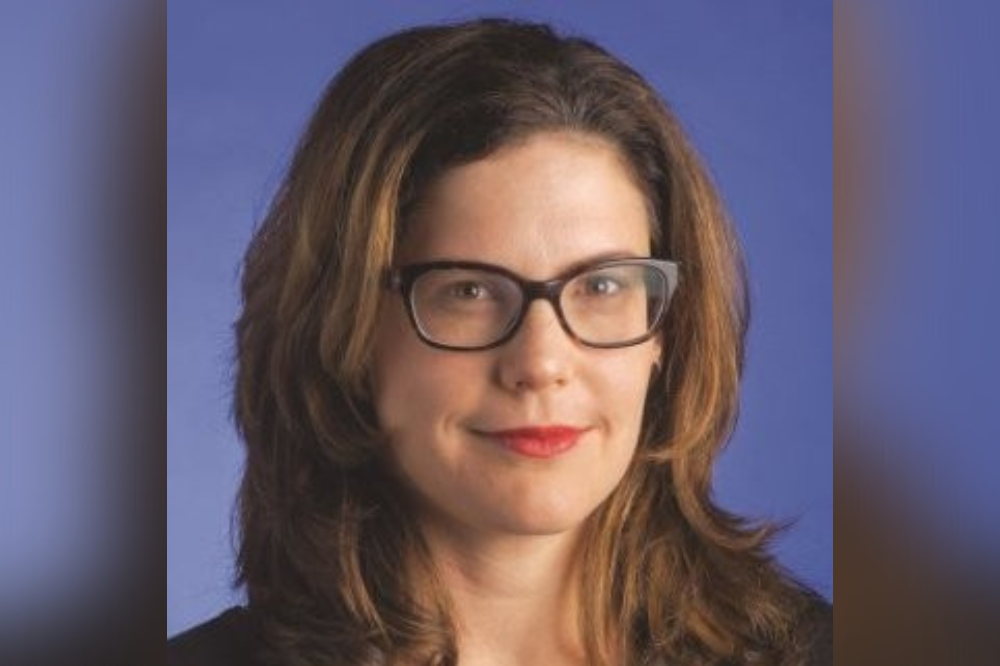 [ad_1]

The top 10 Australian suburbs with the highest percentage of mortgage holders in arrears have been revealed.
Credit rating agency S&P Global Ratings' Q1 2022 market review shows Maddington in Western Australia has the highest percentage of mortgage holders in arrears at 4.67%, followed by Dolls Point in NSW on 4.33%, Dyford in WA (4.16%), Hackham in South Australia (4.12%) and Bankstown in NSW on 3.97% rounding out the top five list. The full results are in the table below.
S&P Global Ratings says it expects mortgage arrears to grow in the months ahead due to tightening monetary policy.
The number of mortgages in arrears hit a low in the first quarter of 2022, following a two-year decline during the pandemic.
"Competitive lending conditions and expansionary monetary policy settings were keeping mortgage arrears low, however that is all about to change," said S&P Global Ratings director Erin Kitson (pictured). "Mortgages have fallen 0.73% in March this year from 0.94% the same month a year earlier. Households' resilience is set to be tested though as multiple rate rises are passed onto borrowers in quick succession."
Read more: "These interest rates will sting" – Treasurer
Kitson said across the Australian RMBS sector, most borrowers should be well placed to manage this transition given the build-up in repayment buffers, equity build up in home loans and the inclusion of interest-rate buffers in debt-serviceability assessments.
"However, some borrowers will struggle with the combined effect of higher mortgage repayments and inflationary pressures," she said. "This is likely to push up arrears in the second half of 2022 as borrowers work to reprioritise spending commitments to absorb higher, non-discretionary expenses. This transition will be more pronounced in the non-conforming sector given its higher exposure to larger loan sizes in pools and borrower types who are more sensitive to interest-rate rises and cost pressures."
Kitson said rising inflation would eat into household budgets, eroding real income.
"New borrowers with limited repayment histories will face the challenges of rising mortgage repayments and higher living costs," she said. "As a result, consumer confidence is falling as households brace themselves for leaner times ahead with less discretionary income to spend."
Read more: Rising interest rates begin to hit home
The top 10 suburbs with the highest percentage of mortgage arrears are:
| STATE | SUBURB | LOANS IN ARREARS (%) |
| --- | --- | --- |
| WA | Maddington | 4.67% |
| NSW | Dolls Point | 4.33% |
| WA | Dyford | 4.16% |
| SA | Hackham | 4.12% |
| NSW | Bankstown | 3.97% |
| QLD | Barkly | 3.72% |
| WA | Ballidu | 3.62% |
| VIC | Broadmeadows | 3.51% |
| NSW | Katoomba | 3.37% |
| NSW | Castlereagh | 3.22% |
[ad_2]